Category Archives:
How to Wear Vintage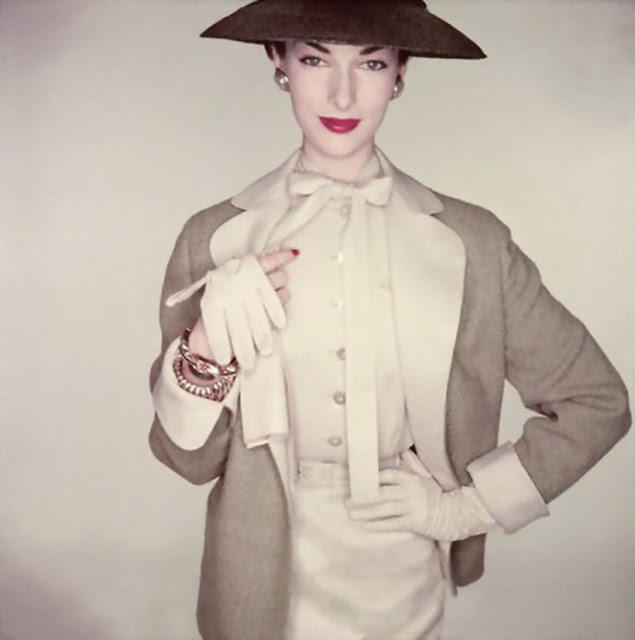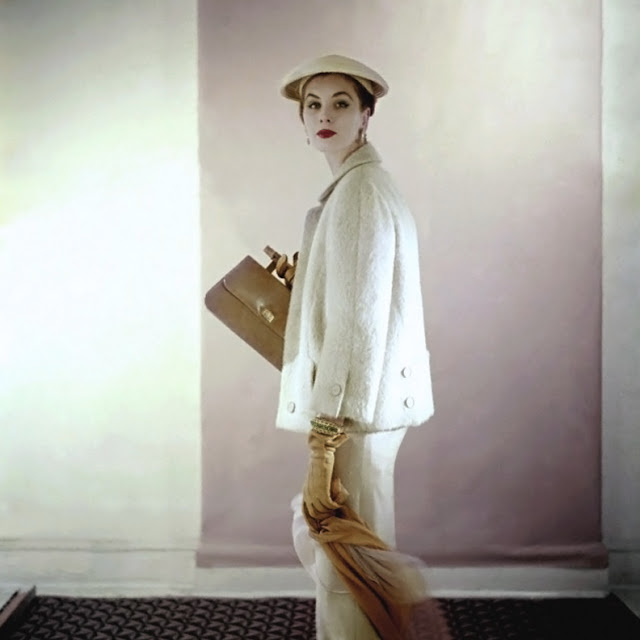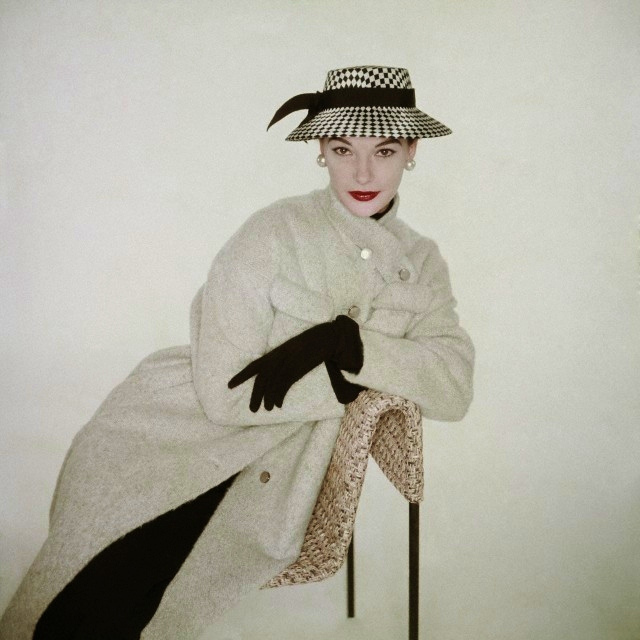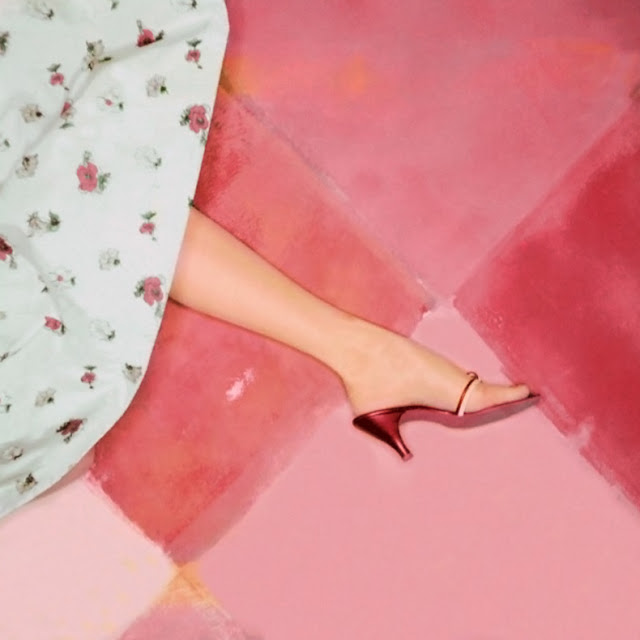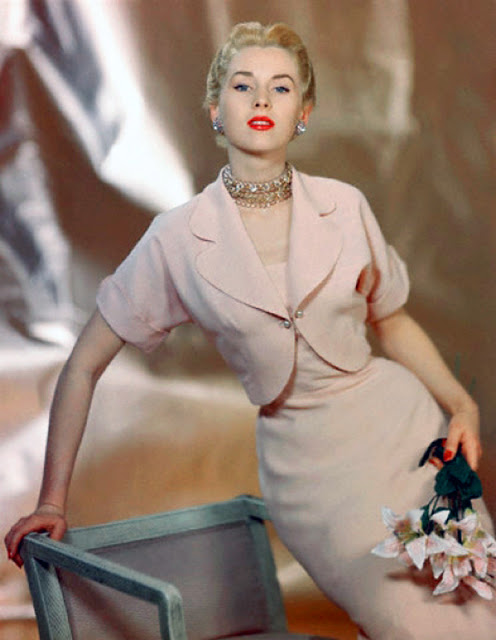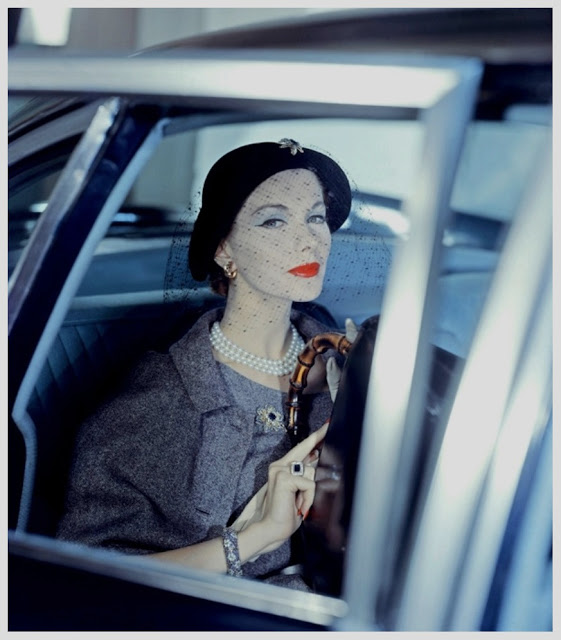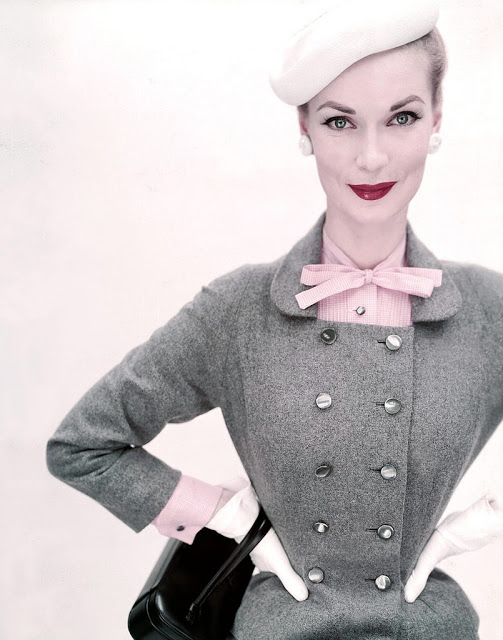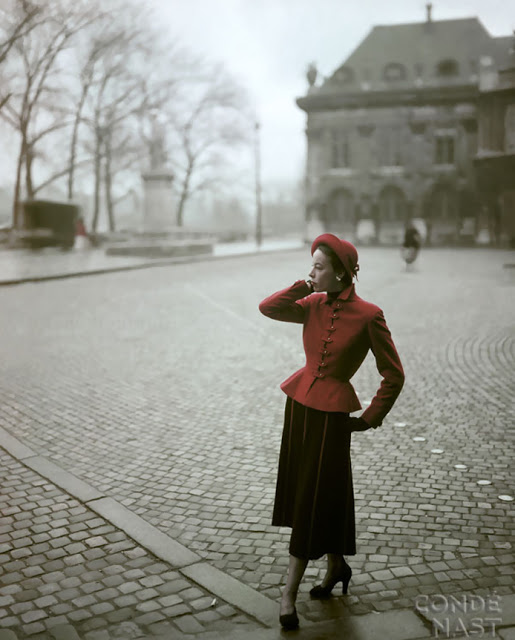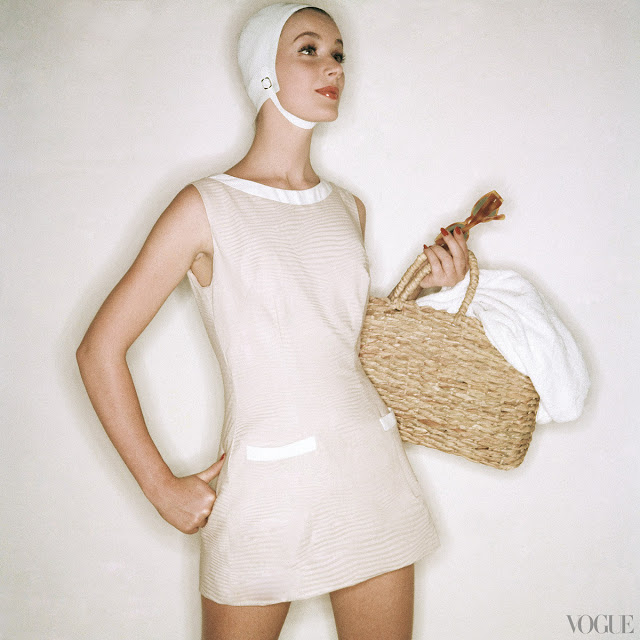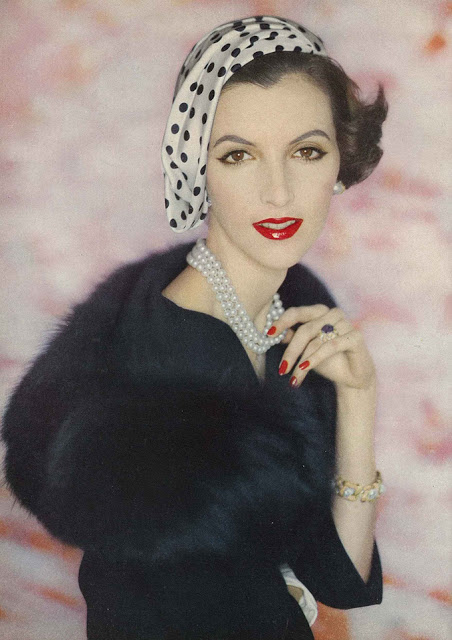 Images via Vintage Everyday
Please follow and like us:
I remember trying on this beautiful bohemian gown as a little girl, twirling in it around the house barefoot, and waiting for the day that I would fit into it. My mother's vintage wedding dress is one garment that I will certainly never pass with. What makes this dress even more special is that my mom designed it herself, and had it crafted from fine imported French lace, meaning it truly is one of a kind (by the way, she designed her own engagement ring too – the lady knows what she wants and how to get it!). Unique, elegant and classy. I'd use those words to describe her too. On a whim I decided to wear this dress for the last leg of shooting with Debbie as the sun began to set over the Helderberg mountain, casting tall shadows of the trees around us in the forest. Thank you Debbie for these magical pictures I can cherish forever, alongside my mother's wedding gown.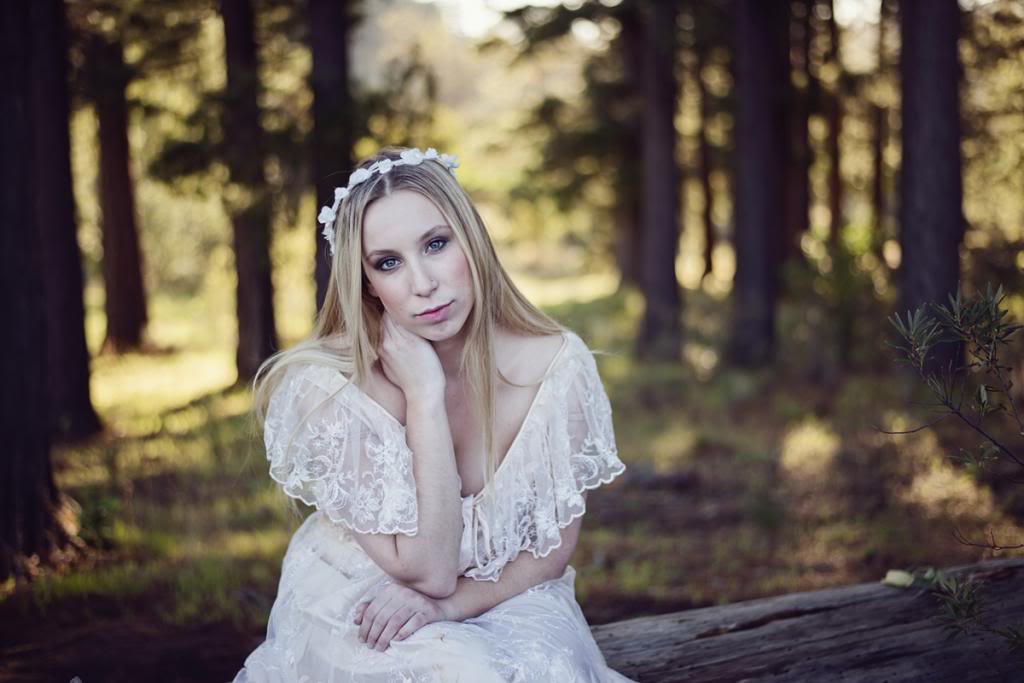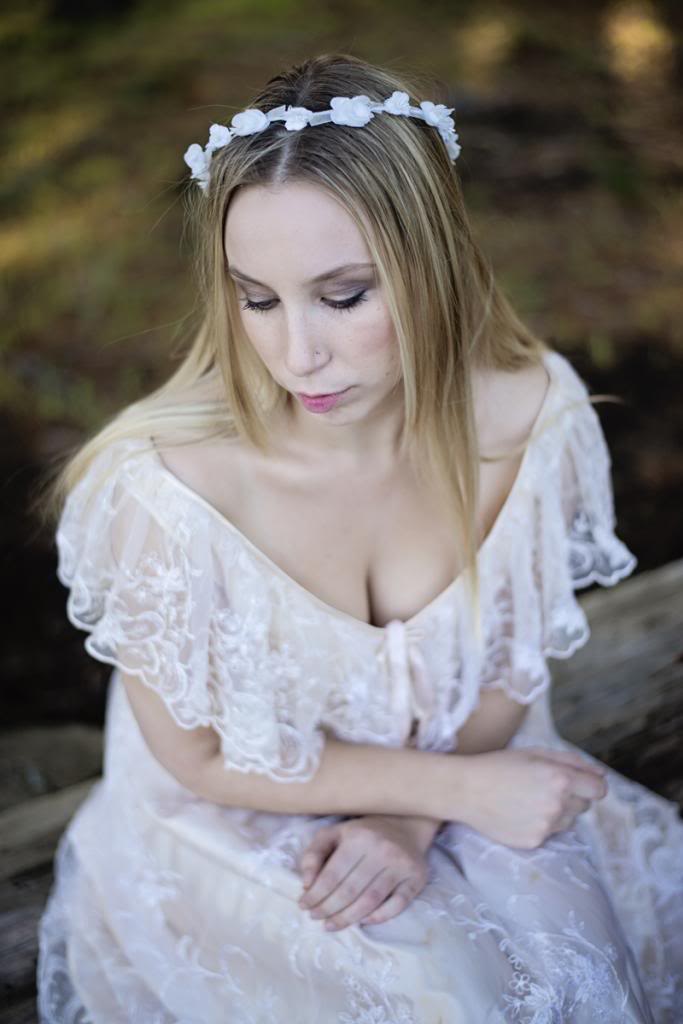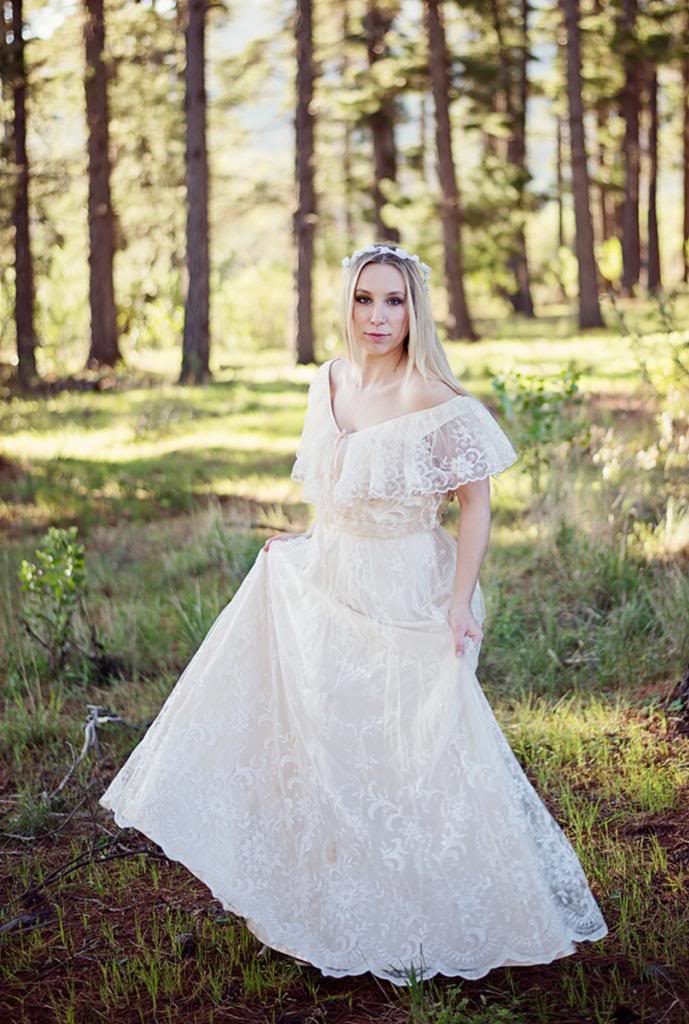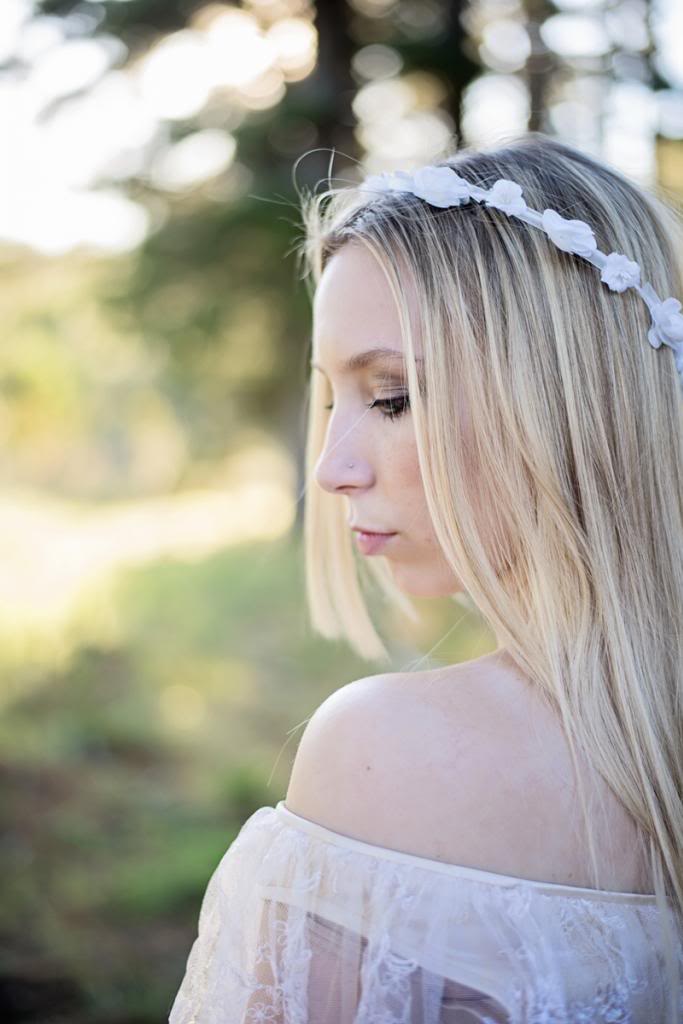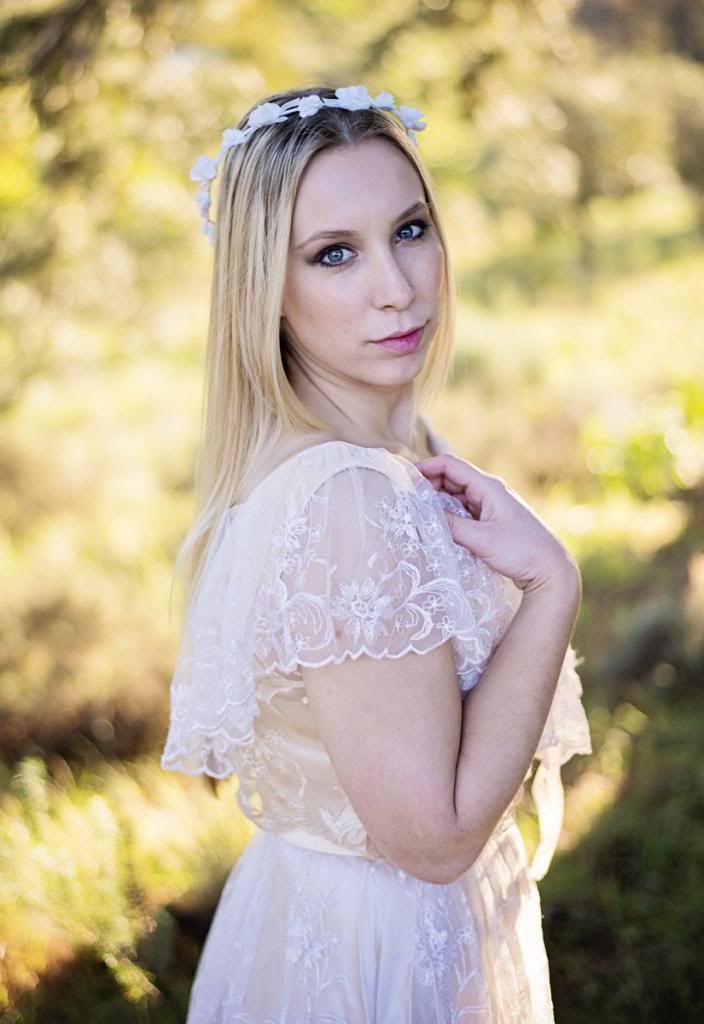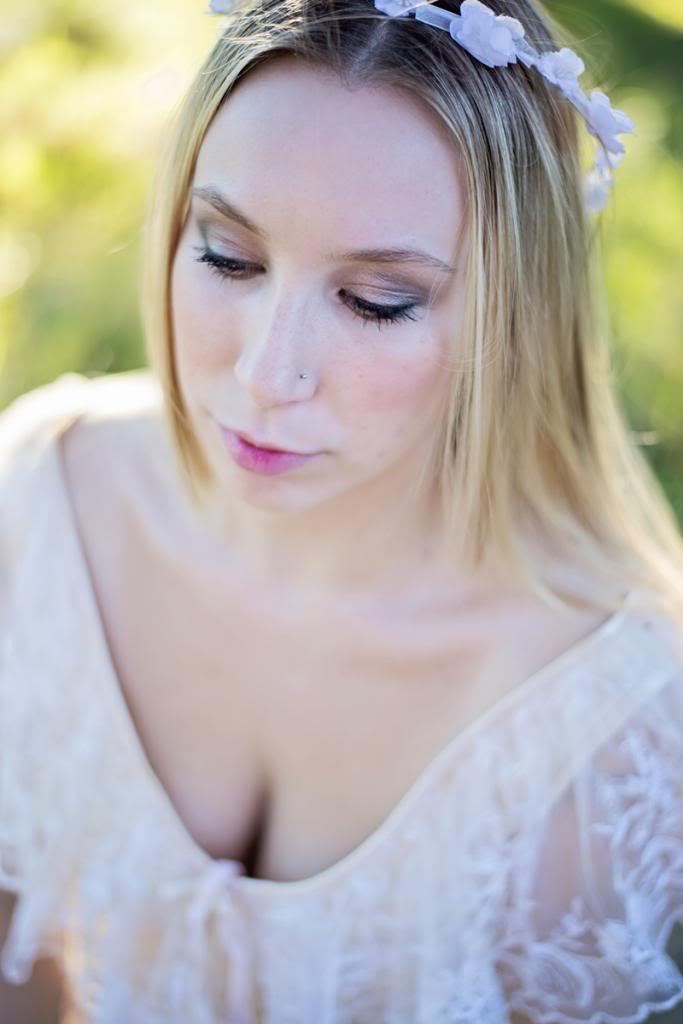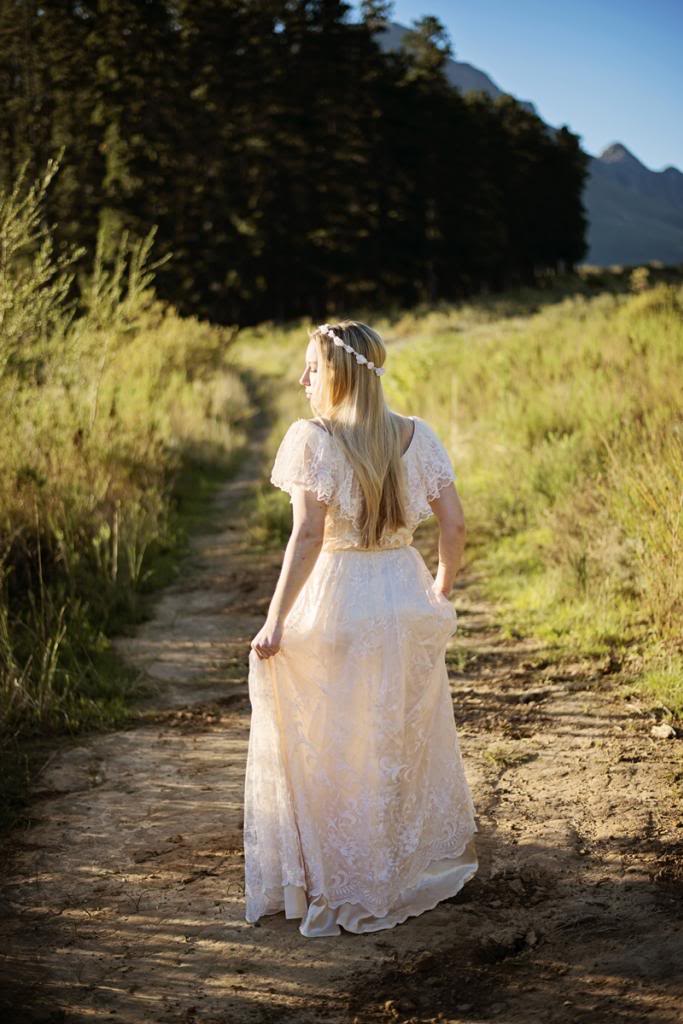 Photography by Debbie Lourens
Please follow and like us:
It feels like forever since I last blogged – we moved to a new place very suddenly and I won't bore you all with the details, so we'll just say life got in the way – and I never got to share the rest of the photos from my shoot with Debbie a little while ago. Here is the second last look from the shoot I'll be sharing with you.
P.S. Debbie actually bought the amazing vintage floral blazer the I was wearing here after the shoot!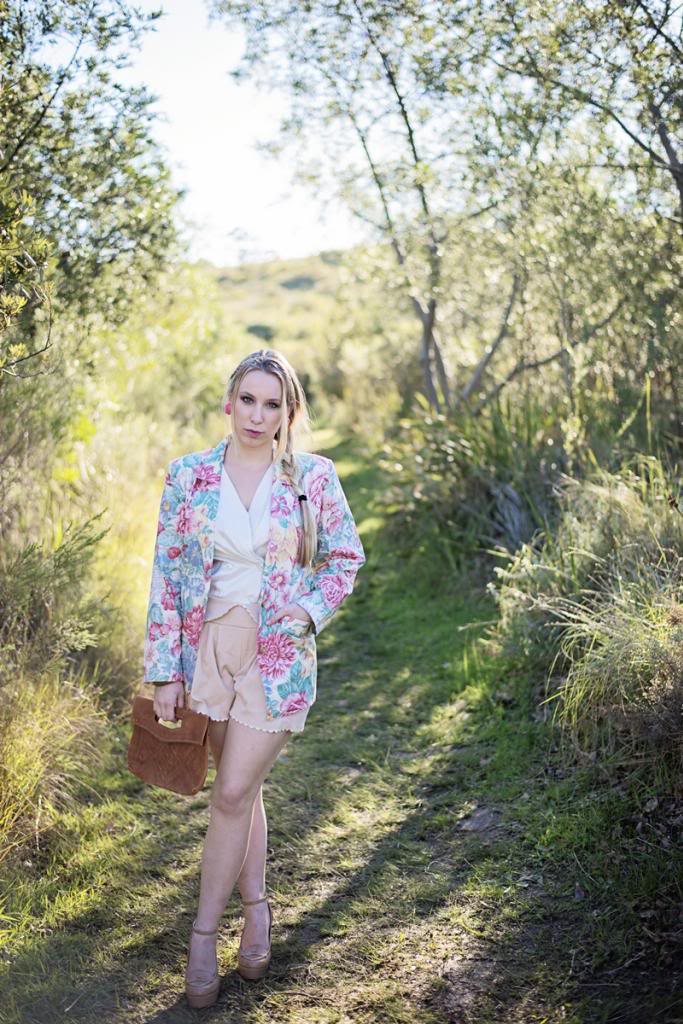 Wearing: Lehza Vintage blazer, blouse, bangles, earrings & bags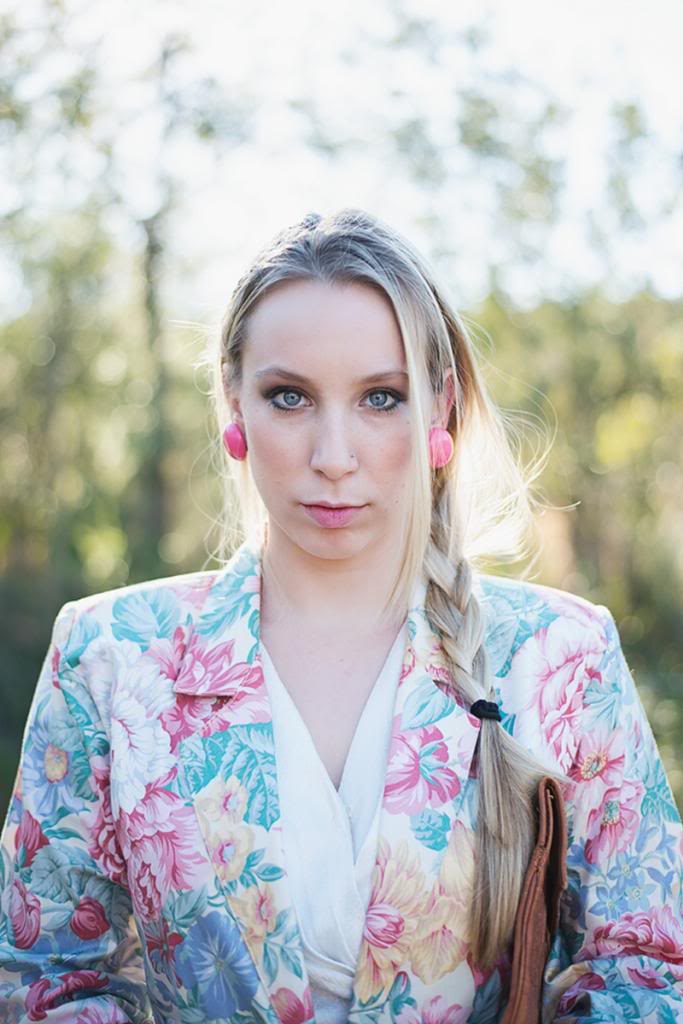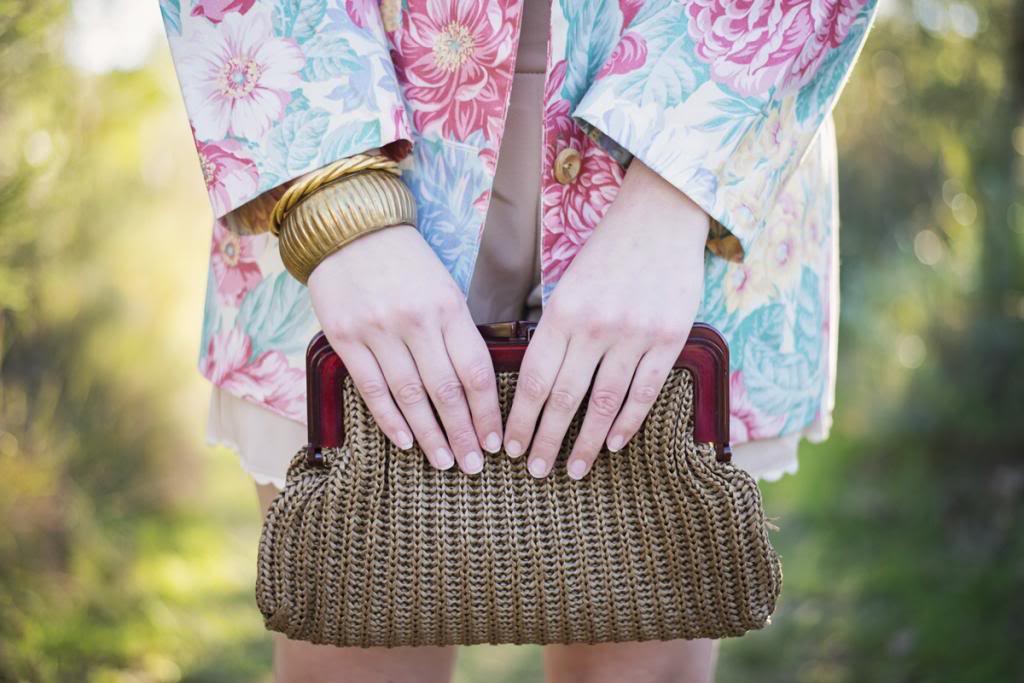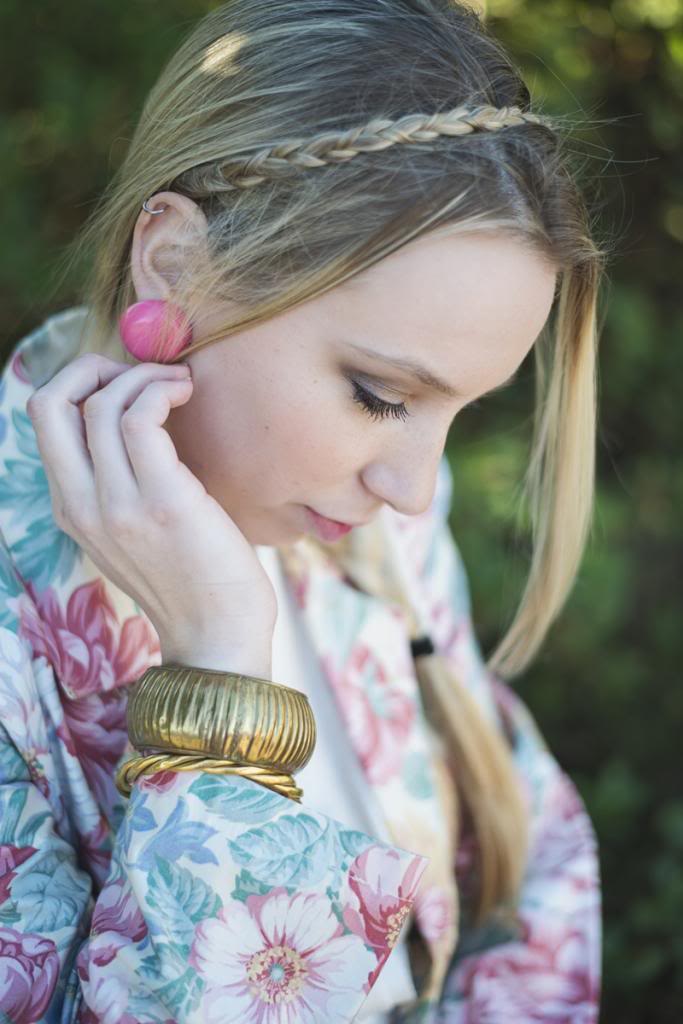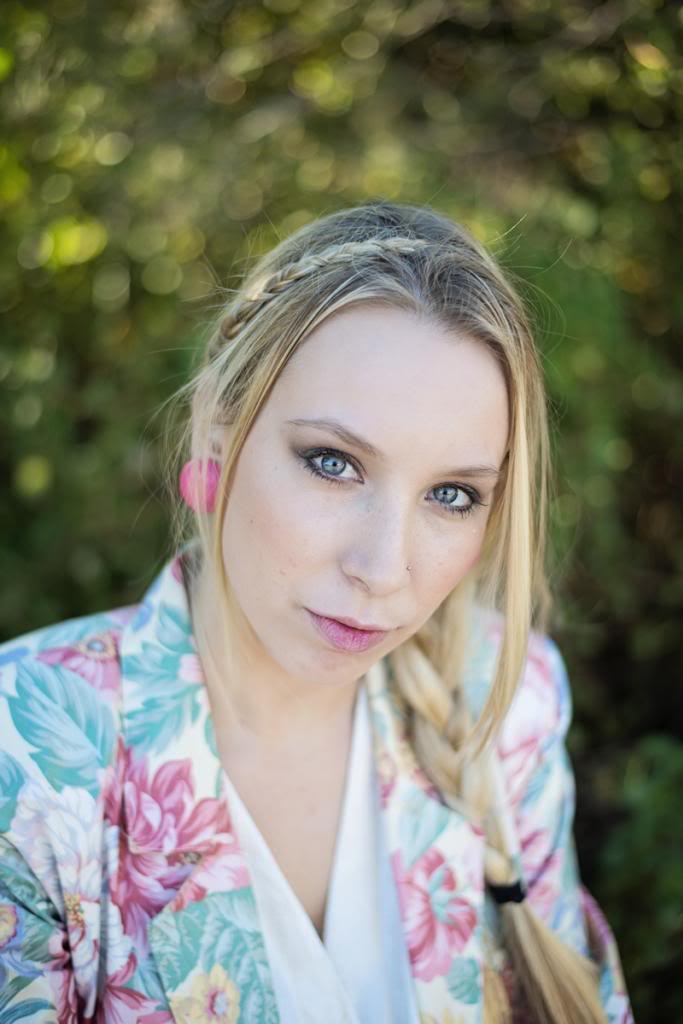 Photography by Debbie Lourens
Please follow and like us: